Category: Making Informed Decisions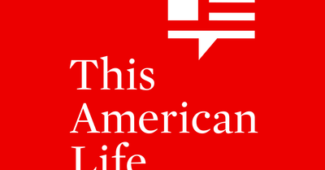 Making Informed Decisions
NPR's This American Life released a podcast, How I Got Into College, in September of 2013 that has some important...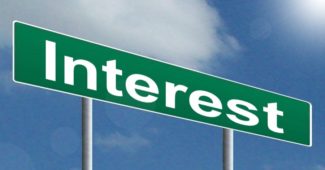 Making Informed Decisions
What Demonstrated Interest is, and Why it is Important Let me start with a story...I was talking with a student I know...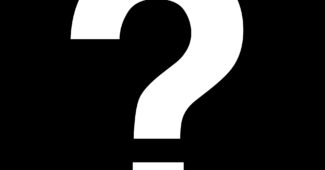 Introduction
You must put some sanity into your college decision. Your emotional well-being and financial health are at risk. It is...