Make Informed College Decisions
The college decision-making process can be stressful – with so many choices, how do students choose 'the one'?  Below are two tools designed to help – the CAKE quiz to improve your College Knowledge, and a College Counseling assessment for current high school students to figure out where you are doing well and where you might need a little more support.
Recent Blog Posts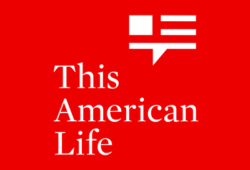 Making Informed Decisions
NPR's This American Life released a podcast, How I Got Into College, in September of 2013 that has some important words of wisdom for those involved in...
Want to get an email when we publish a new blog post? Provide your name and email address below!